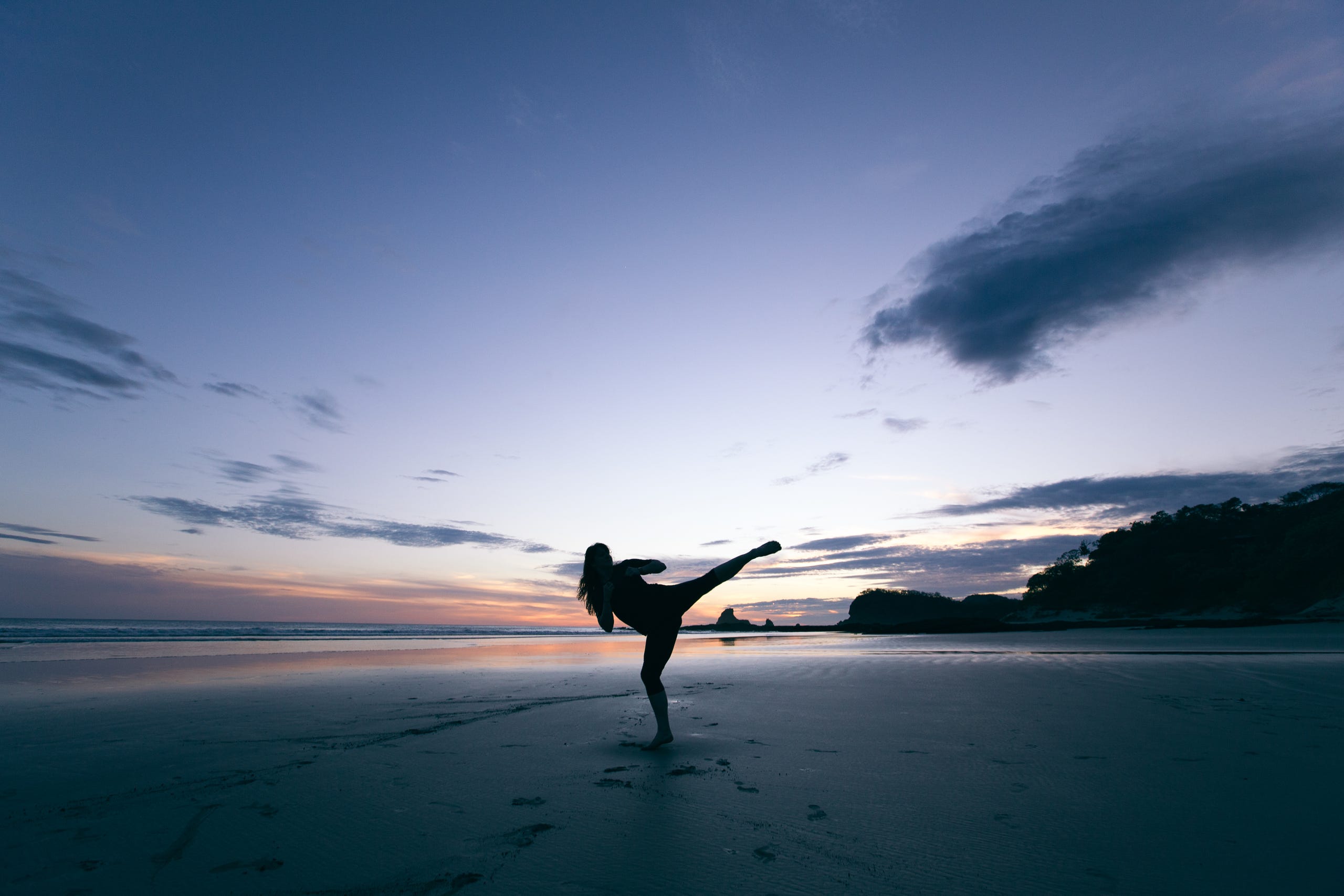 Surviving College
through Exercise
College can be stressful! For many students, it's their first time away from home. The new environment, added responsibilities and tough classes are enough to give anyone grey hairs! Hopefully, this site will provide you with information on how to manage stress, stay motivated, and improve your learning abilities, all with the help of exercise. Click here to find out ways to manage stress in college.
You can do it!
Exercise has been linked with better sleep, reduced anxiety, and improved focus. All of which are important as a student. Click here to find out more ways exercise can help you succeed in class.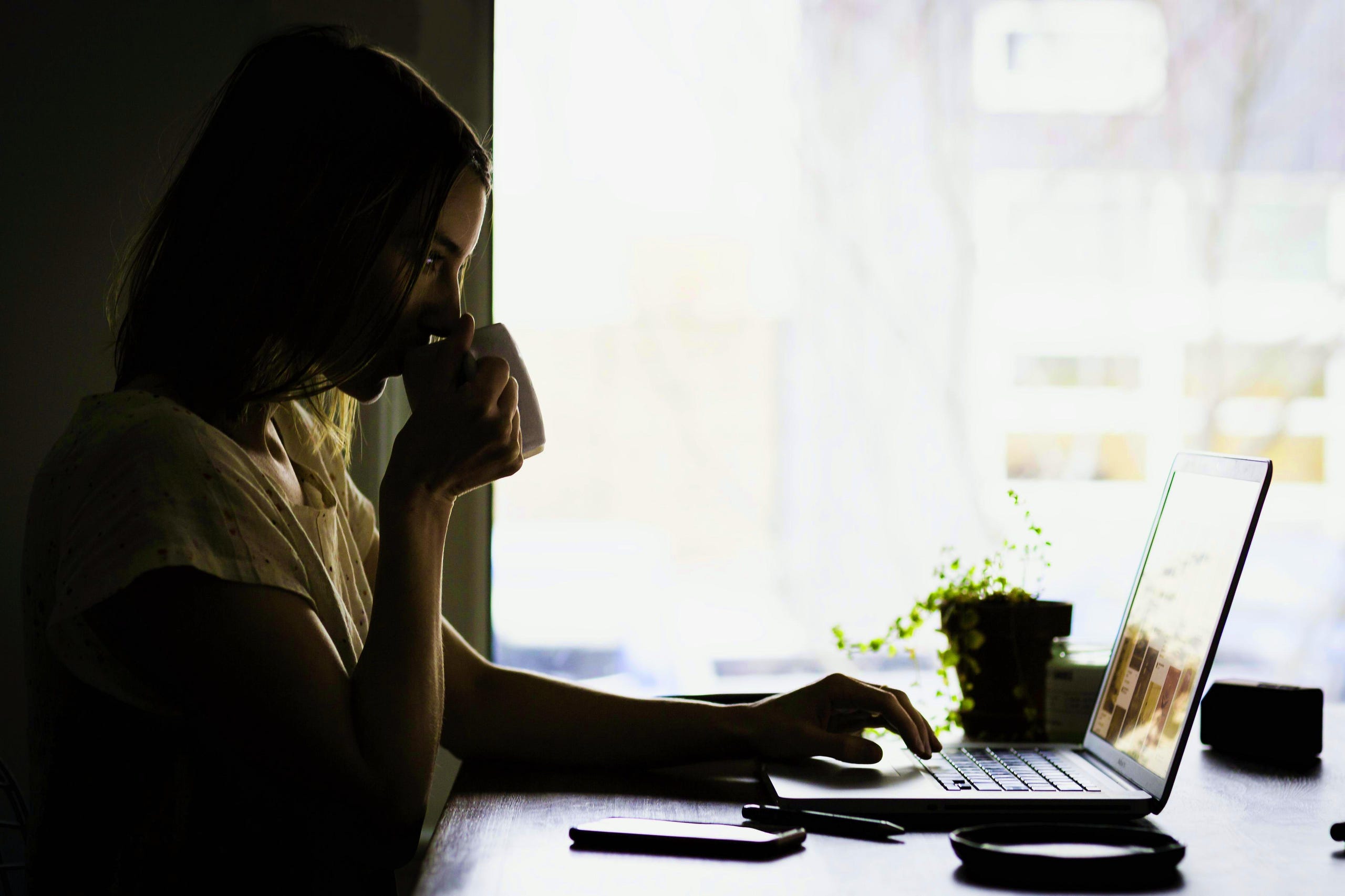 Inspiration. Motivation. Support.
Finding the motivation to exercise is hard enough without the added stress of having to juggle school, work, a family, or anything else you might have on your plate. Staying motivated is even harder. Click here to find out about ways to help you stay on-track and motivated to meet your fitness goals.
Useful Resources
Below are some useful links to well known organizations that can help you on your journey to live a more active life!
Check out this quick video on how exercise can help you succeed in college!